Mr. Franco is the President of Mortgage Connect. He is an industry veteran with over 27 years of experience in the Title, Close and Appraisal Vendor Management Industry. Bob has held leadership positions with LSI, Prudential, Merrill Lynch, EFS, FNF, First American and USAA. He is experienced in starting and building successful organizations from the ground up and has a unique background having had the experience as both the lender and as a service provider. Most recently, he was a founding member, owner and the former President of ULS. ULS was sold to USAA Real Estate Company in 2011 and Mr. Franco continued to lead the organization and maintained a role on the ULS/USAA Real Estate Company Board of Directors for 6 years. He is well known for building centralized production platforms designed to out-think, out-work and out-perform with a strong commitment and a continued focus on the consumer experience. Simply put, his management style is designed to think more and react less. Bob is Six Sigma certified and is well known as an effective problem solver with a can-do attitude. His expertise and focus in regulatory and compliance matters is unsurpassed and has allowed Mortgage Connect to stay on the forefront of ever changing new regulations. Mr. Franco earned his BSBA in Finance and a minor in Quantitative Business Analysis from Robert Morris University. Mr. Franco currently resides in Beaver County with his wife and 3 children.
Andrew Bough
Executive Vice President & Head of Valuations
Andrew Bough is Executive Vice President & Head of Valuations at Valuation Connect.  In his leadership role at Valuation Connect, Andrew is responsible for the overall management and performance of every aspect of Valuation Connect.   He oversees the ongoing development of key initiatives including the expansion of a best in class panel as well as valuation products and services.
A certified appraiser since 1993, Andrew has held important executive roles with regulated US lenders, including operations, and management of collateral risk for retail and wholesale lines.  Previously, Andrew has served as the Executive Vice President and Chief Valuation Officer at Solidifi, Managing Director of Valuation at JP Morgan Chase, and head of credit and valuations at ING Direct USA.
Andrew currently resides in Thousand Oaks, CA.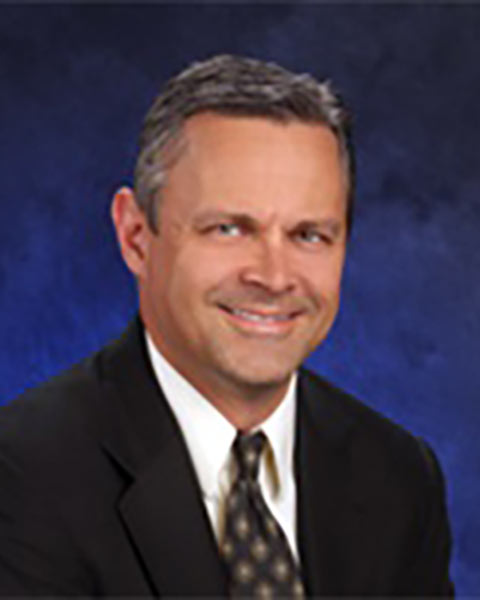 Jim Beatty
SVP, Chief Appraiser
Jim Beatty, SRA is Senior Vice President and Chief Appraiser at Valuation Connect. With over 33 years of experience in valuation services, Jim is thoroughly familiar with all aspects of the mortgage business from both a regulatory and market perspective. Prior to joining Valuation Connect, Jim held several executive leadership positions including eighteen years with Charter One Bank as a SVP of the appraisal subsidiary, REAS. He also spent several years with a co-founder of a startup due Diligence firm for Fiserv Portfolio Solutions. Jim was also SVP and Chief Appraiser for Urban Lending Solutions Appraisals prior to the acquisition which is now Valuation Connect. He is responsible for quality of all pre and post delivery and design of all alternative appraisal and evaluation products. Jim received the SRA designation from the Appraisal Institute and the CRP from the Employee Relocation Council, while also earning the council's Meritorious Service Award. Jim graduated from Ohio University and currently resides in Strongsville, Ohio with his wife and has three children and two grandchildren.
Stephanie Gladden
SVP, Client Solutions
Stephanie Gladden joined the  Mortgage Connect/Valuation Connect leadership team in January of 2018, bringing 30 years of industry knowledge and key leadership experience to the growing Valuation Connect division.
Stephanie is responsible for overseeing the National Appraisal Operations and Client Solutions teams in each of our operational sites. Stephanie's focus and strength is in her management of key account relationships and collaboration directly with our client partners and internal sales team to implement strategic and customized workflows to meet each client's needs. Stephanie's reputation in the customer service space over her 30 years has earned her the highest respect and partner trust from all of the top lenders in the industry. This enthusiasm and customer-first mentality she brings to the Valuation Connect team has been instrumental to the growth, performance and reputation of the Valuations division.
Prior to joining Valuation Connect, Stephanie spent her career working directly within the Valuations division at Servicelink through several acquisitions earning her a selection into the FNF Leadership conference among the thousands of employees across all of the Fidelity entities.
Stephanie resides in Pittsburgh with her husband and three children.